Games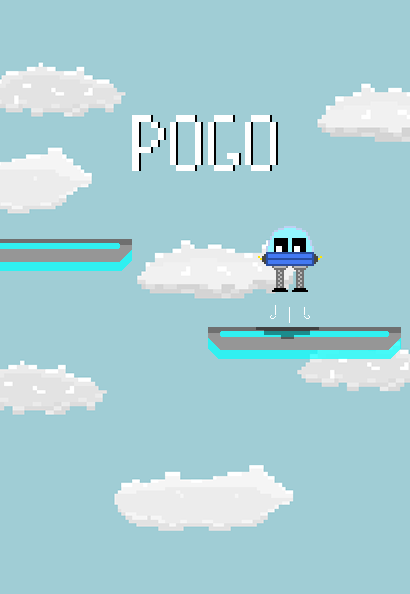 Pogo
The only way to escape the walls, is up. How far can you get. Made in 48 hours as part of a Game Jam. Made by:
Peter Bruncke
Tristan Kennedy
Sidney Armitage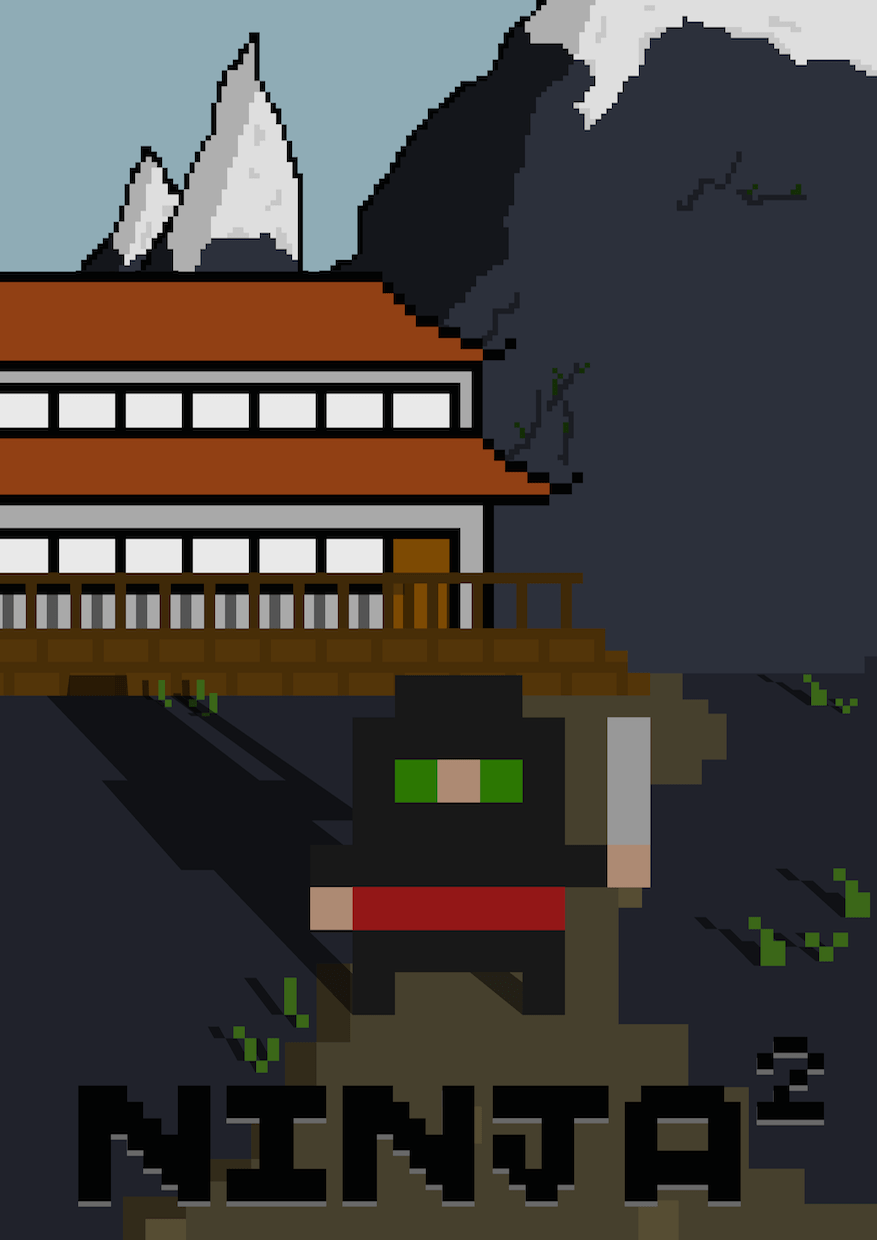 Ninja2
Tap and slash your way to victory in a never ending onslaught of ninjas. How long can you last?
Made by:
Nathan Pisani - Program Manager
Tristan Kennedy - Artist
Andrew Chee - Programmer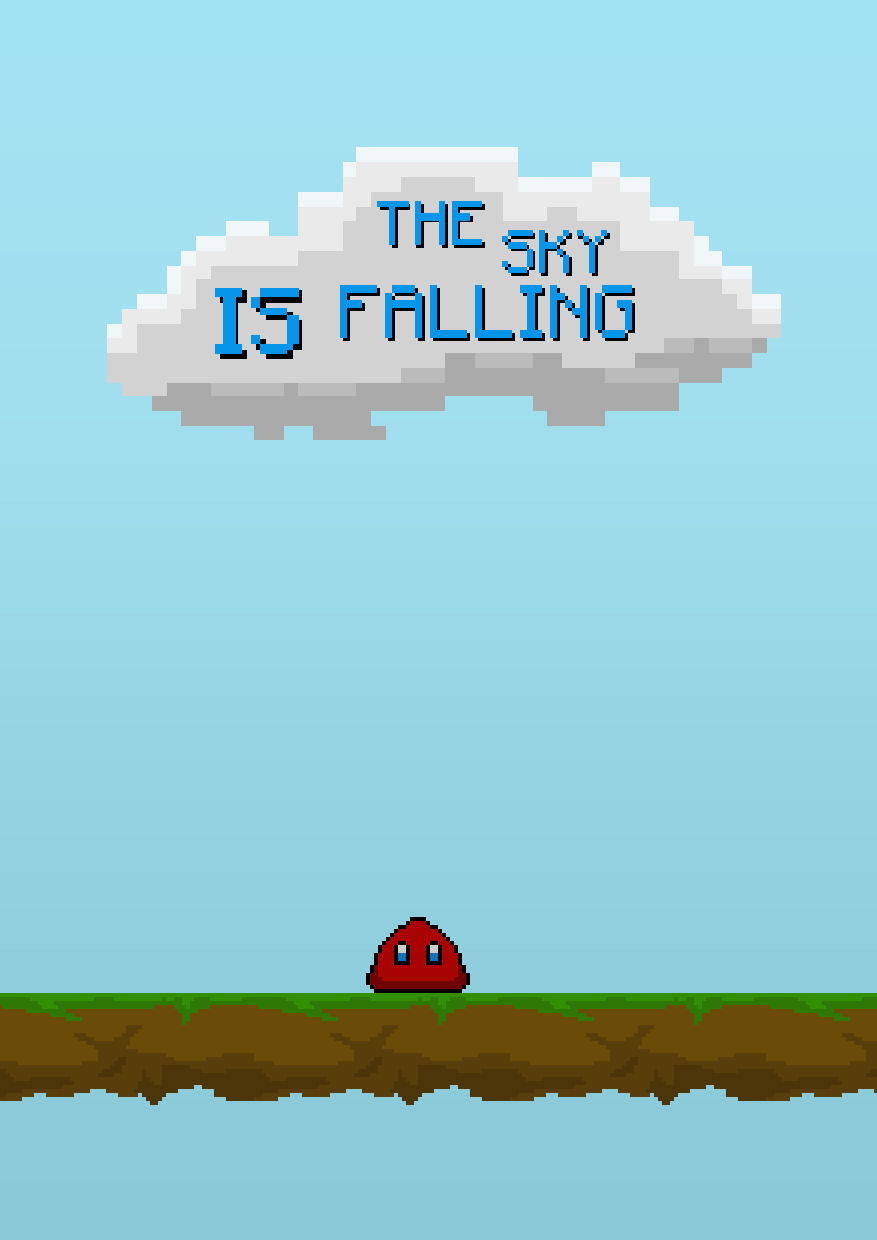 Sky is Falling
The clouds have started catching fire and falling out of the sky. Avoid the clouds and gain points from the ground they destroy.
Made by: Tristan Kennedy
Controls:
Keyboard - Arrow Keys
Tilt - Tilt Left and Right and Touch input
Gravity Block
Move your way through challenging puzzles to complete the levels. Gravity is your friend.
Made by: Tristan Kennedy
Controls:
Tilt and Tap Controls
Keyboard Controls
Ballooncade
The balloons have gotten out of control, pop them before they reach the top!
Featuring realistic pop sounds by Tristan Kennedy and original soundtrack by Adam Kennedy.
Made by:
Adam Kennedy
Tristan Kennedy
The Red Square
Tap The Red Square and see how long you can last.
E-Maze
Navigage your mouse through the maze.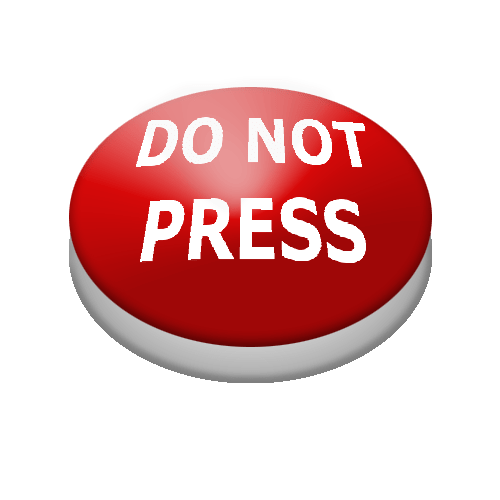 The Button
Join the crowd and click the button